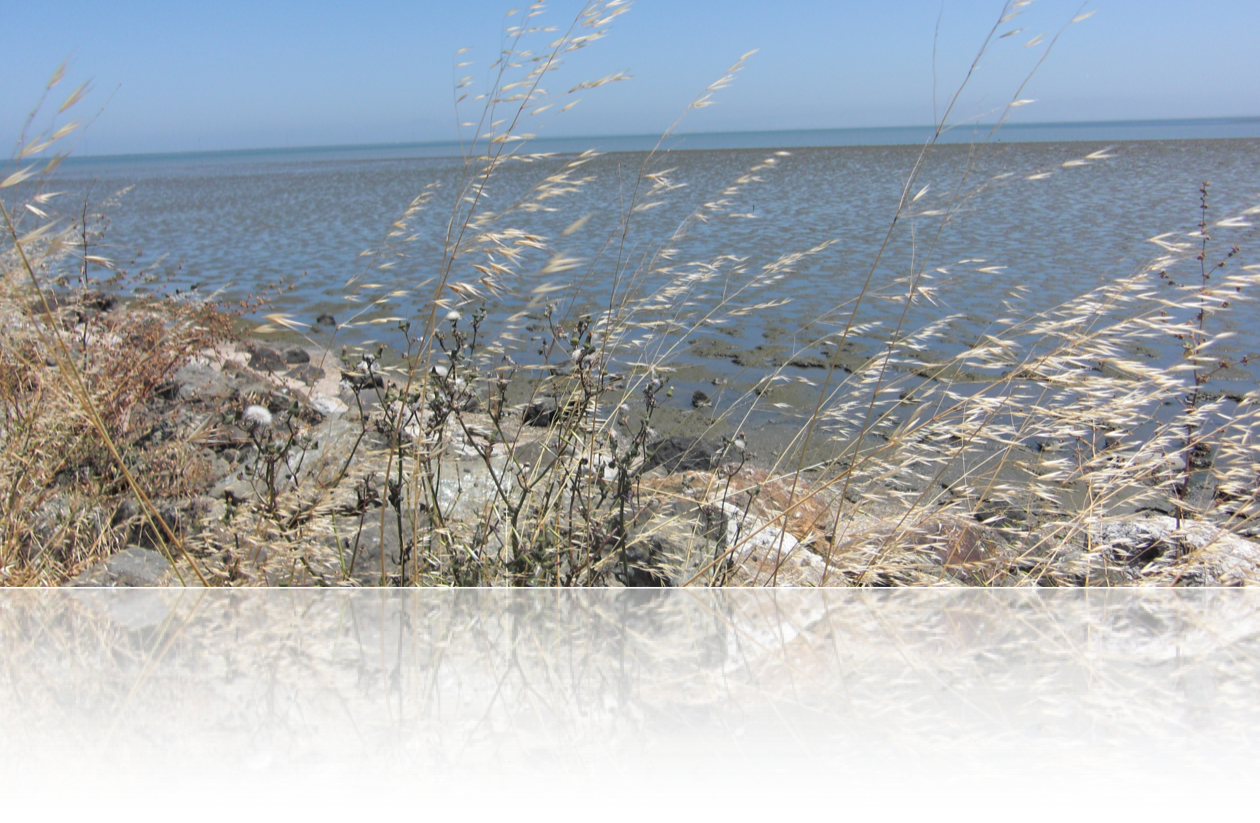 Homework and Further Practice
Here are some notes for further practice/homework/reference to support class:
Golden Rooster Stands On One Leg Repulse Monkey
To practice this short form you can use this short video to remind you of the moves etc. Click here. Use passcode wWlkM7d&

Swimming Dragon
To the notes for Swimming Dragon, click here.
8 Pieces of Brocade
To notes for Eight Pieces of Brocade, click here.