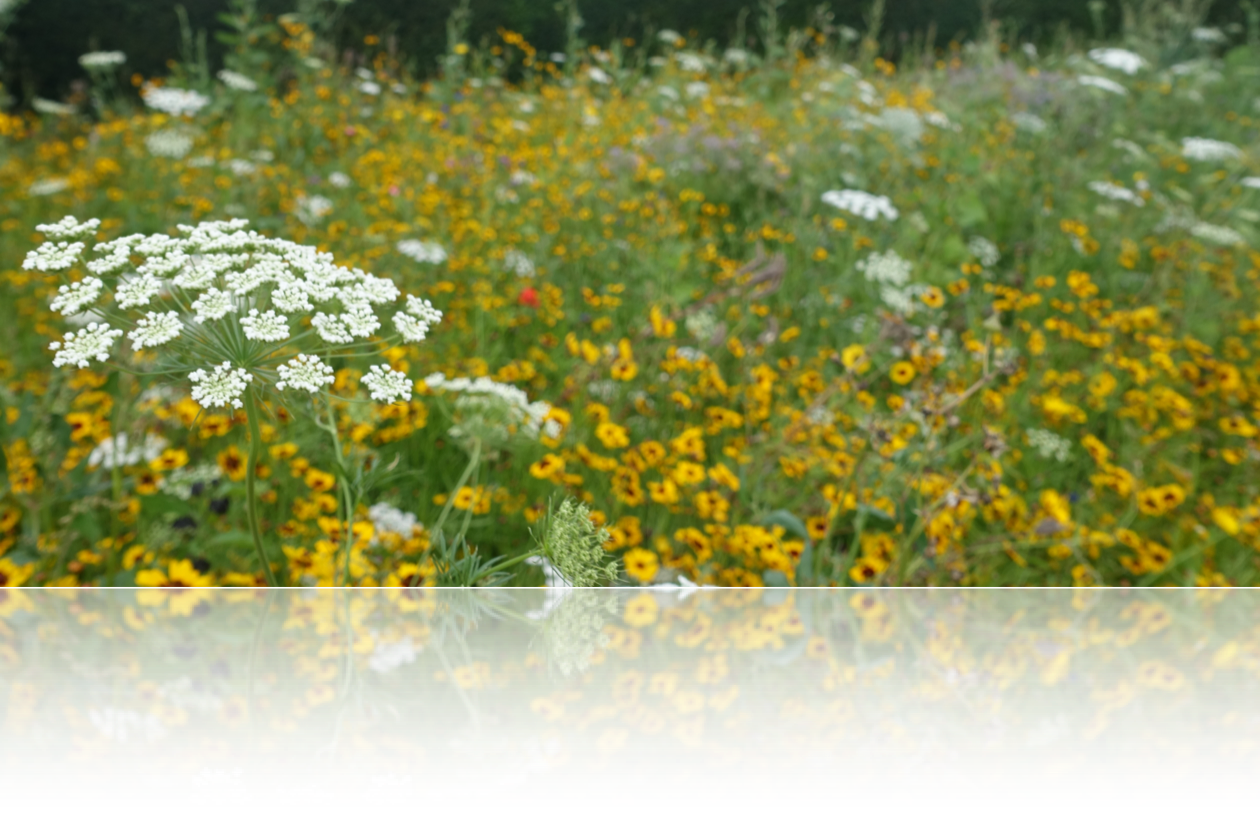 Venues, Time and booking Information
Currently, no in-person classes are available.
For online classes which continue on zoom, click here, or contact info@qigongoxford.co.uk to join.
For workshops, click here.

Oxford
Wednesdays 7:30 - 8:30pm
Blue Moon Studio, Headington, Oxford
All levels including complete beginners welcome.4 spaces per in-person class available. Please book by contacting Isabelle on info @ qigongoxford.co.ukCost £10 per class. Parking is available.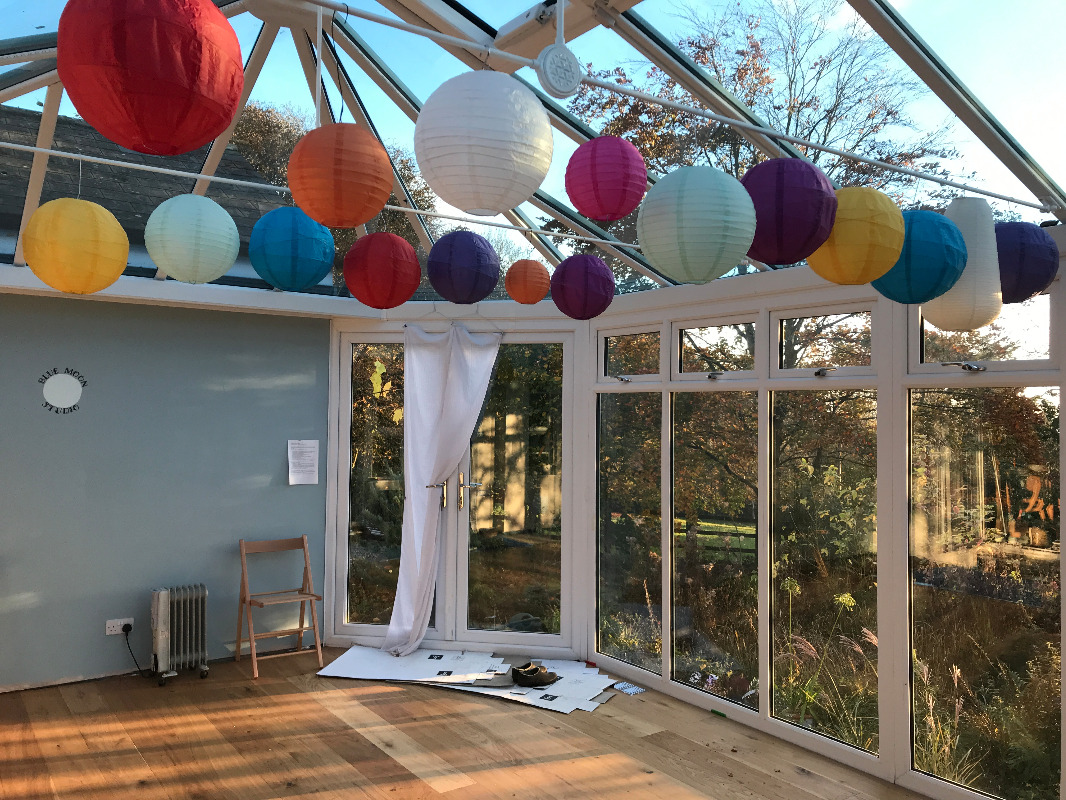 Picture of the Blue Moon Studio in Headington, Oxford.

Woodstock
THIS CLASS WILL ONLY RUN FROM SEPTEMBER 2021:

Tuesdays at 6:15pm - 7:15pm (only during school term) - booking has now closed for this term, but you can contact the school re next term.

Marlborough C of E School, Shipton Road, Woodstock
Book via the school's Community Education by contacting comed.4560@marlborough.oxon.sch.uk
or call 01993813592 ext 228 or book online at:
http://www.marlborough.oxon.sch.uk/733/enrolment-and-booking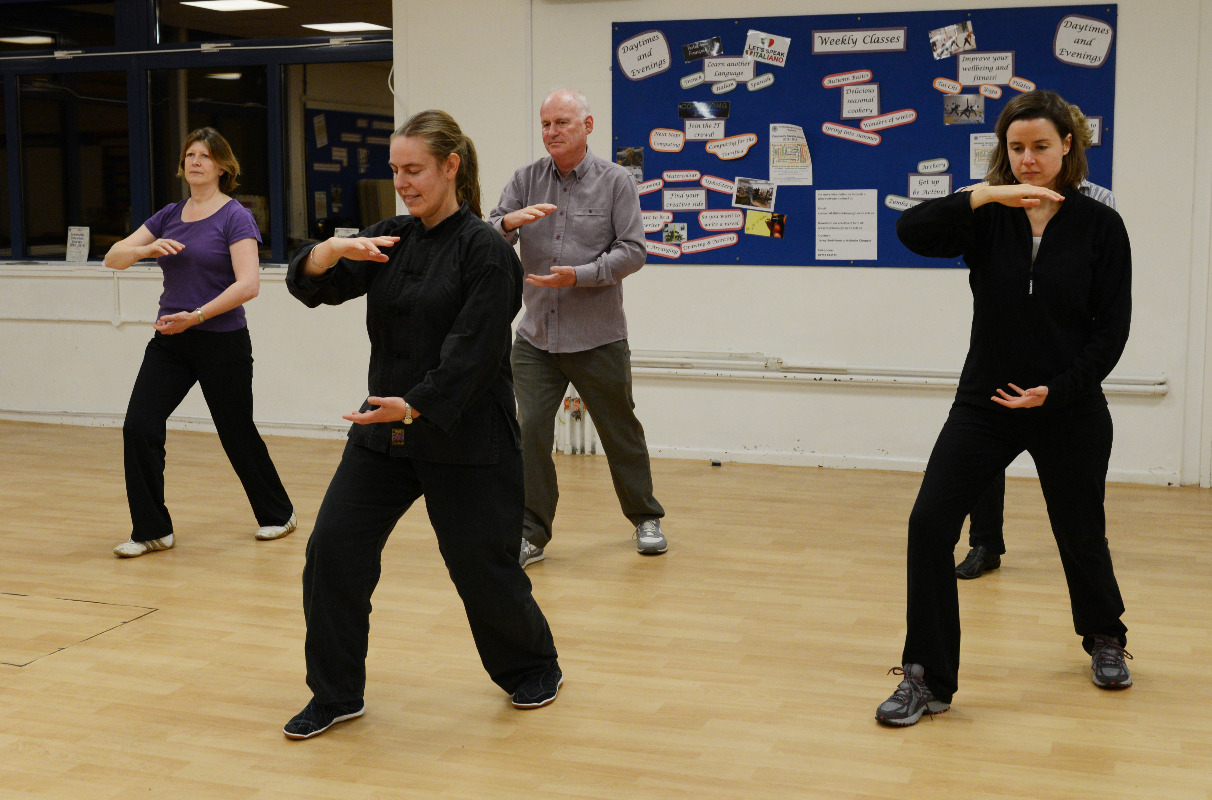 Picture of class at the Marlborough C of E School in Woodstock.

Wootton-near-Woodstock
This class is currently not running - check the online timetable at the link above.

Abingdon
THIS CLASS WILL BE RUNNING AT THE WHITE HORSE LEISURE CENTRE WHENEVER THE LEISURE CENTRE RE-OPENS:

Tuesdays 11:15am
White Horse Leisure Centre,
Audlett Drive
Abingdon
OXON OX14 3PJ

You will need to book online as there will be a limit of 20 people per class in the large sports hall. You cannot just turn up.

For any further information, and information about COVID-19 precautions at the centre, please

go online at https://www.better.org.uk/leisure-centre/vale-of-white-horse/white-horse-leisure-and-tennis-centre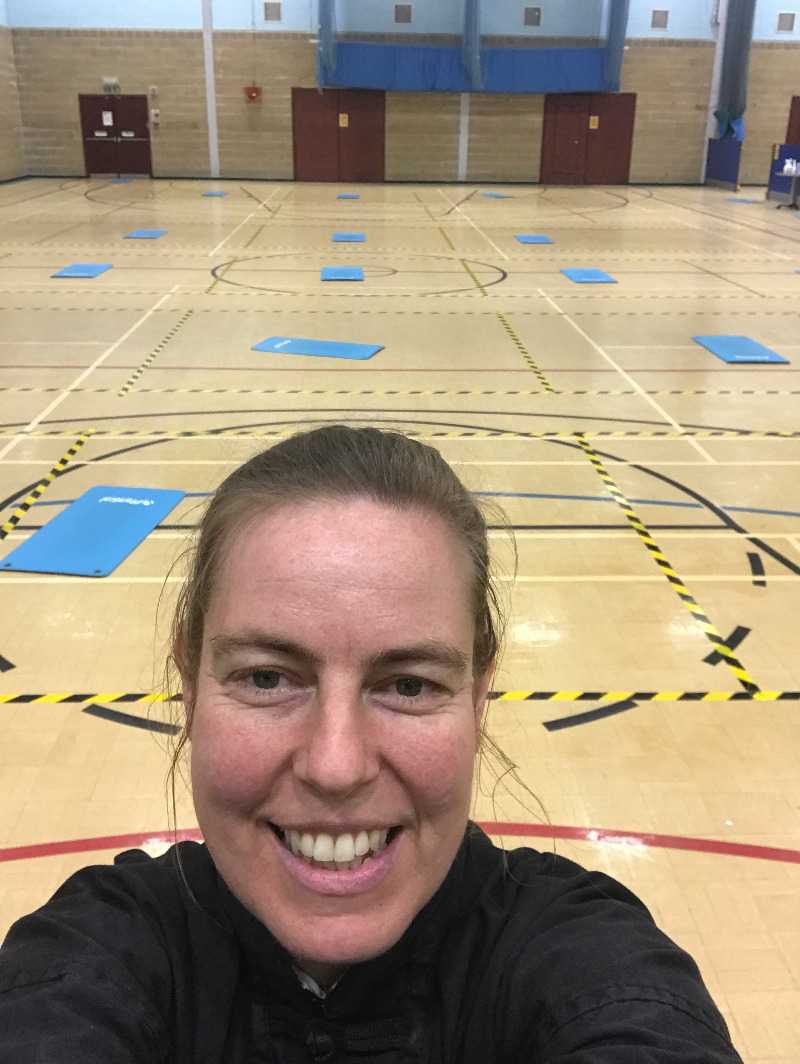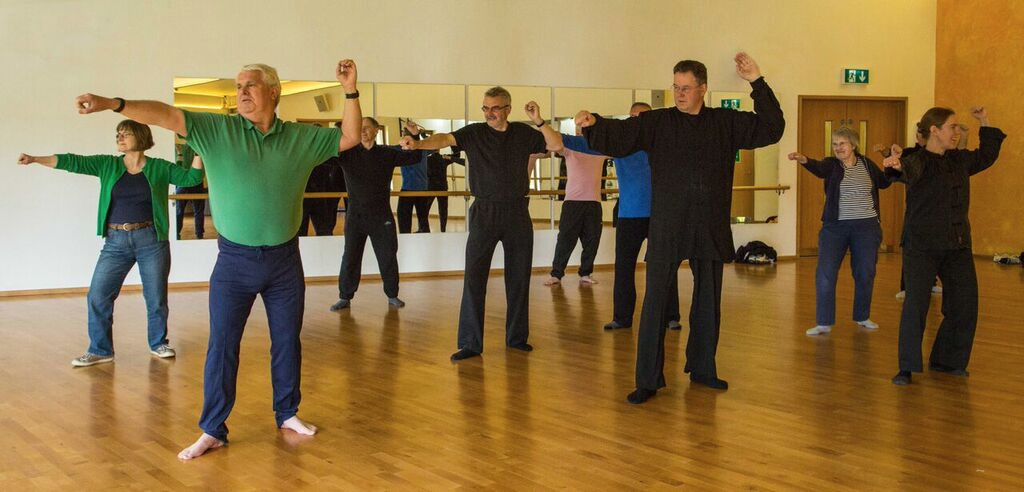 Picture of the class in the studio at Abingdon: practicing The Bridge. Please note classes in Abingdon will be held in the large sports hall.

Private Classes
Contact Isabelle at info @ qigongoxford.co.uk or phone 01865 767647 - these can be in a park, at your home or at the lovely Blue Moon Studio.

Got questions?
To see Frequently Asked Questions and answers, click here.
To see what students have said about the classes (both in person classes and live online zoom classes), click here.