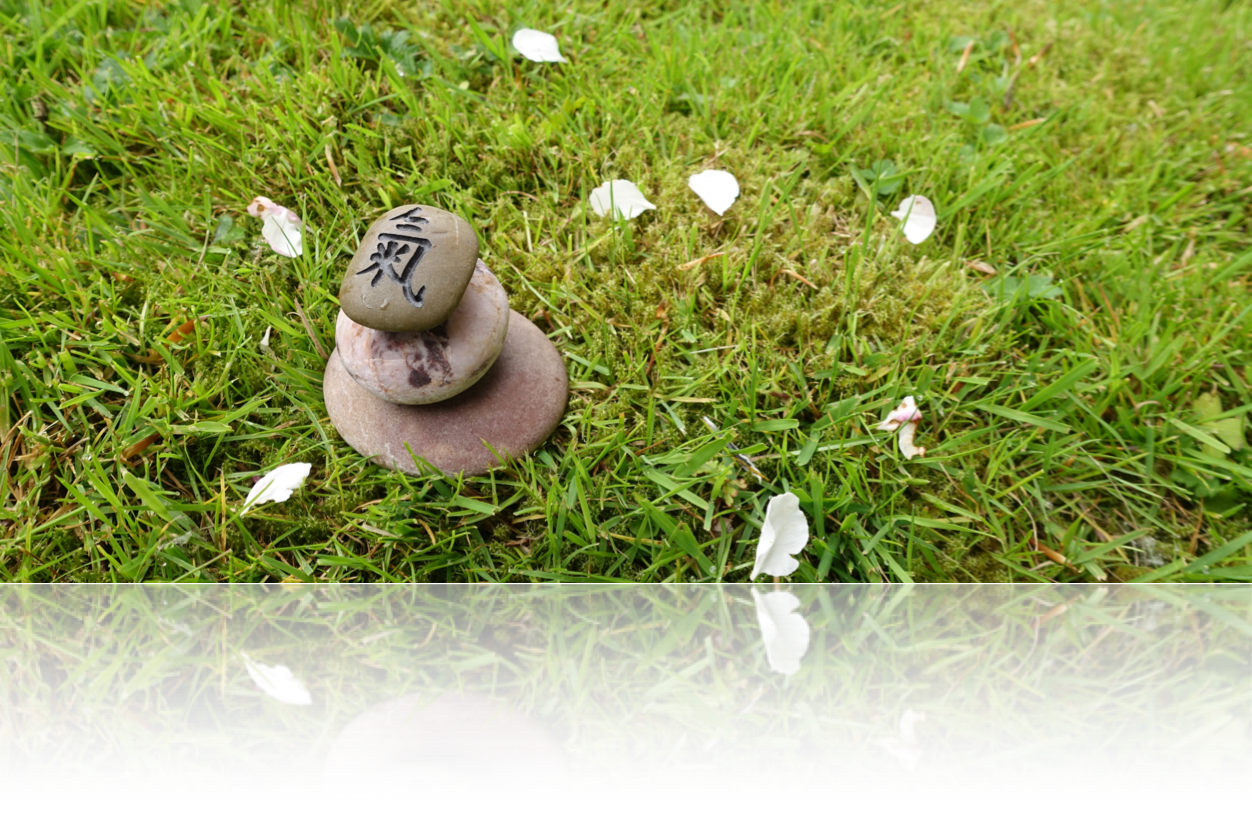 Testimonials
Asthma
"Asthma has always been a major factor in my life, seriously curbing my physical activities and generally affecting my health from an early age. For the last year and a half I have been doing Qi Gong as part of my Tiger Kung Fu classes, and have attended some Tai Chi Qi Gong sessions, as well as practiced in my free time.

"Last week I came to be doing a PFM (Peak Air Flow Meter - small device you blow into to measure expelled air) and I blew into the device so hard it lodged the needle in the far end and stuck there. (My blood oxygenation was also off the charts 100% for me against 95% for some of the best athletes they have had in.)

"The hospital staff asked what I had been doing to change my results so drastically since my last test. I told them. While I had been in the waiting room I was doing my Qi Gong breathing to calm down. They told me I should keep doing 'whatever this Qi Gong is'.

"I fully intend to."
Atrial Fibrillation
"I have been successfully treated for Atrial Fibrillation with acupuncture sessions, but it is noticeable by my acupuncturist that with the practice of Tai Chi Qi Gong my heart and lungs are much improved. Naturally I am thrilled with this result."
Panic attacks and Bi-Polar Disorder
"I am a sufferer of Bi-Polar Disorder as well as unrelated PTSD/Anxiety: as part of this I have frequent panic attacks - I feel sudden high levels of anxiety and can't breathe.

"I've been doing Qi Gong for over a year now and have noticed a dramatic reduction in my attacks as well as other symptoms of my disorders. The tuition I have received has improved my self-confidence and worth a lot, and I would definitely recommend Isabelle's tuition to anyone who wants to keep fit, both mentally and physically."
Parkinsons
One of my students suffering from Parkinsons, who is taking regular private lessons and doing daily practice of Qi Gong and Tai Chi, recently reported back very positively from her latest balance test, in which her level of balance was much better than expected.
Chronic Lung Condition and Back Pain
"Just to let you know that since attending Qi Gong classes with you from June, I have benefited from having flexibility in my knee joints, and my back pain has almost gone. Just to be able to bend down without any lower back pain is a bliss.
"I suffer from chronic lungs condition, this means any excursions like fast walking or using exercise bike would leave me exhausted and unable to do anything for at least day or two. Since joining your class I am able to do my normal household tasks after the class. Qi Gong is very gentle exercise, but very effective.
"Isabelle, you are a very patient teacher and a very good at assessing individual's needs. You have made feel very comfortable to make mistakes and correcting them without any embarrassments. Thank you very much, I really appreciate your time and efforts in teaching me this art without rushing me."I know Zoom doesn't take place of 1:1 in person learning, but I have found it now easy to adjust the pc camera in order for you to see if I am doing the right moves. I have enjoyed the zoom classes very much. Thank you for providing these lessons during the lockdown, which has been very valuable to me."
Want to know more?
For more information about in-person classes, click here.
For more information about live online zoom classes, click here.
Frequently asked questions, click here.