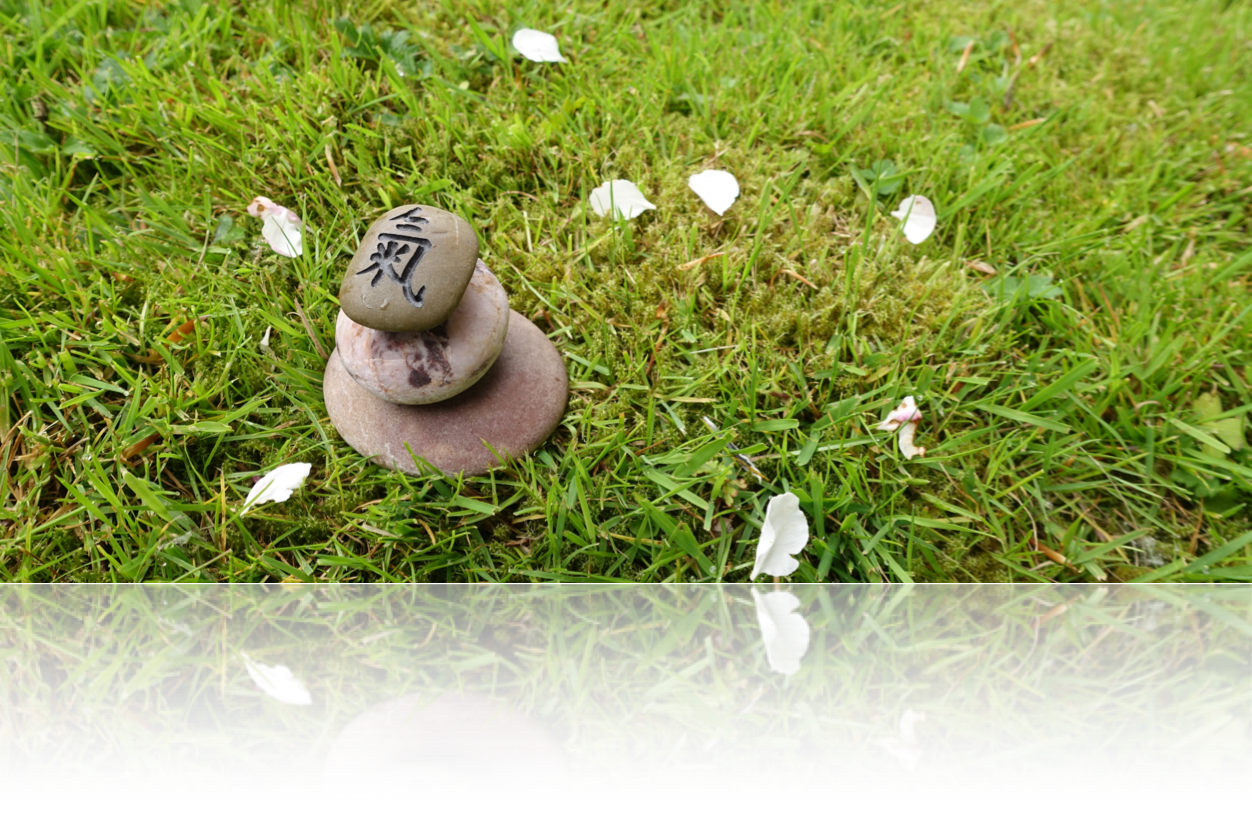 FAQs
Are your classes for beginners?
All classes are suitable for beginners with no prior experience, unless the course details clearly state otherwise.

(Please note that for zoom classes, you will need to start in a beginners class.)

You do not have to be fit, coordinated, flexible or strong: all you need is the curiosity and patience to learn. Please be advised, however, that we will be standing for the whole session.

Please also inform the instructor of any long standing health problems or recent injuries.
What should I wear?
Wear loose fitting clothing that is comfortable and non-restrictive.

You may wish to keep your shoes and socks on, especially in the cold of winter, although some of us will practice in bare feet. Please do as you prefer.

(Note of caution for older practitioners: if practicing bare-foot, please check your feet regularly for any small cuts or infections you may not feel.)
What does a class generally consist of?
Every class consists of some loosening of joints, time for relaxation, breathing practice and patters (choreography of slow movements designed for a particular health benefit).

Some classes may include pair work to improve understanding of stances and movement, and some theory.
When can I join a class?
This varies depending on the class. Some are join any time, some need to be booked for the term.

For more detail, please check online classes by clicking here, and in-person classes by clicking here, or alternatively contact the instructor.
Any further questions?
Contact Isabelle at info @ qigongoxford.co.uk
Or if you are interested in workshops, click here.

And to find out more about the Instructor, click here.